Daryll and Angela left bright and early in the morning and Alberto went for another doctor's appointment so I had the apartment to myself all morning. It was amazing. I just felt so tired and I needed a break so this was the perfect day. I didn't do anything and I loved it.
In the evening we went over to Beatriz's family's house for dinner and laundry facilities. As a traveler a home cooked meal and laundry are possibly the best possible things to do with an evening.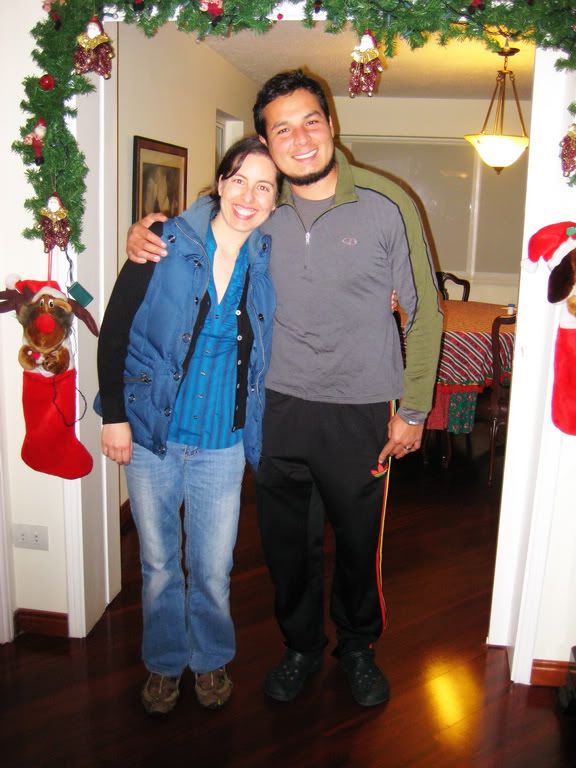 Saying goodbye
It was just a really chill day to relax and plan our next few moves.