We wrote up a list of all the things we needed to do and at the top of that list was figuring out what was wrong with our bikes. We looked at the air filters and in the compartment where they sit there was a small amount of oil. We cleaned up the oil and then cleaned and replaced the air filters. Hopefully that does some good. I read online that a small amount of oil in the air box isn't the end of the world, but we'll be keeping an eye on it. There doesn't appear to be a oil leak on either bike, and no sensors are going off. It's just really weird that both bikes are having the same problem at the same time.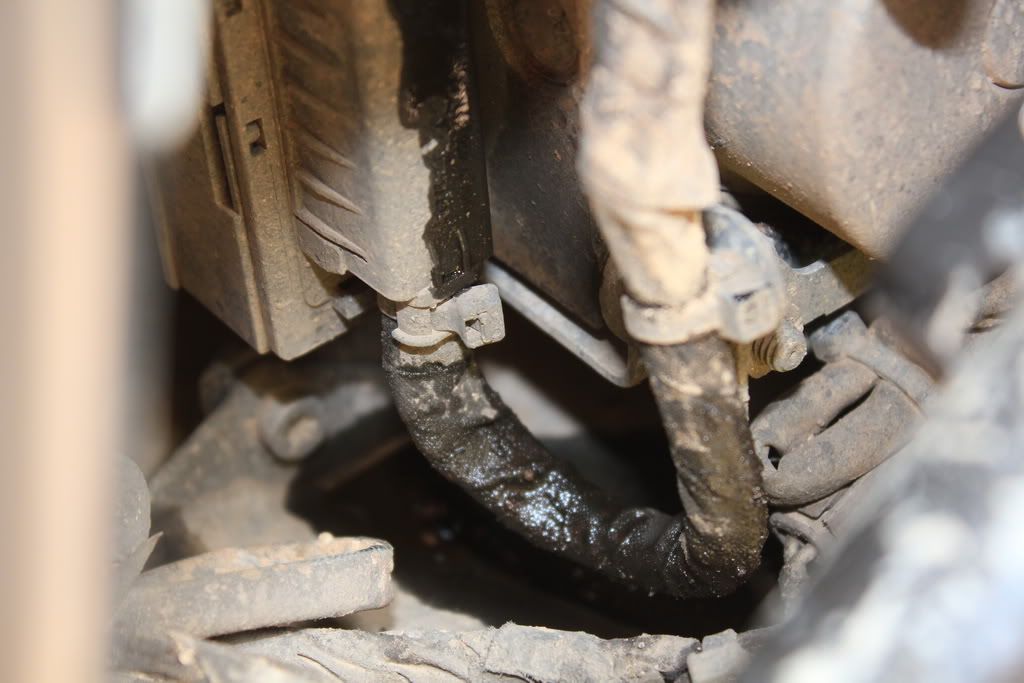 Oil spilling down from the air box
Alberto put on a new rear tire and we re-packed our bikes. Now that we won't be going through anymore ridiculously hot weather we can leave some things with Alberto's parents. We did a bunch of other tiny things here and there.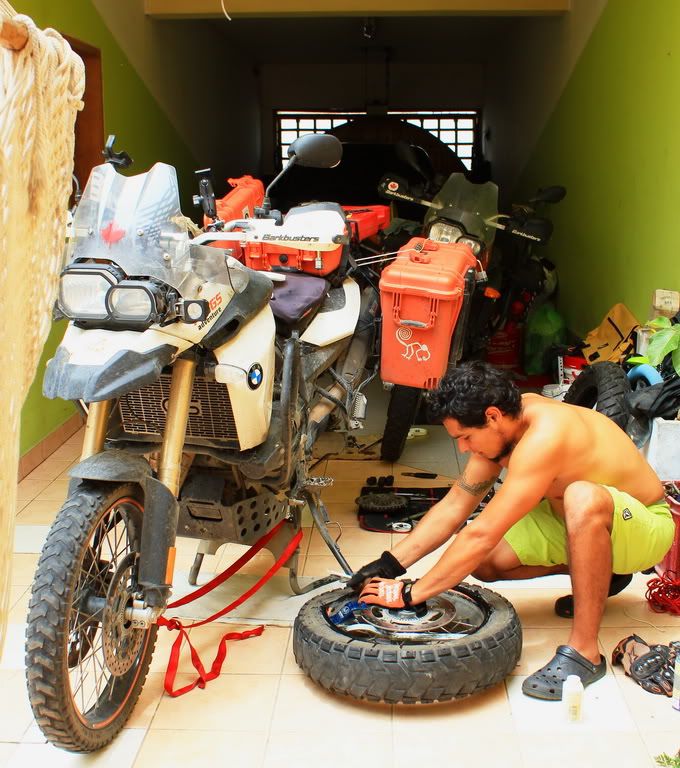 Alberto taking care of business; I'm too lazy to change my own tires when an install is included in the price!
Alberto's mom and sister, Jenny and Eva, made peruvian causa. Oh so yummy. It's my new second favourite peruvian food. Rodrigo came over again and helped me jailbreak my iphone. It was like getting a late christmas present as I was rapidly downloading all sorts of

free

aps for my phone. We tried to fix Alberto's phone, since the wifi doesn't work, but weren't successful.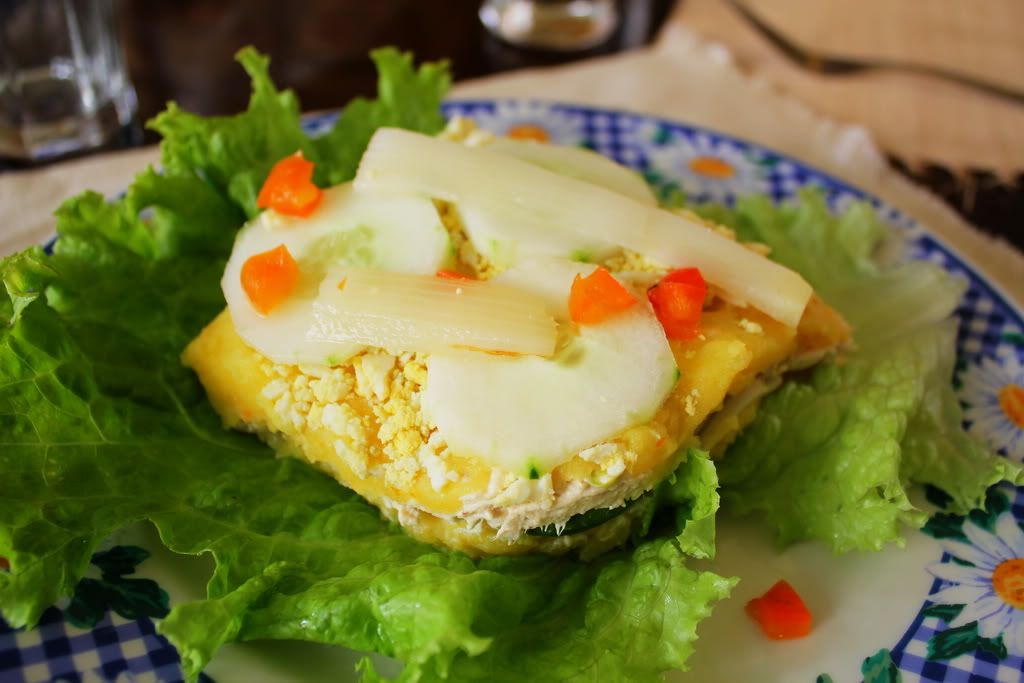 Peruvian Causa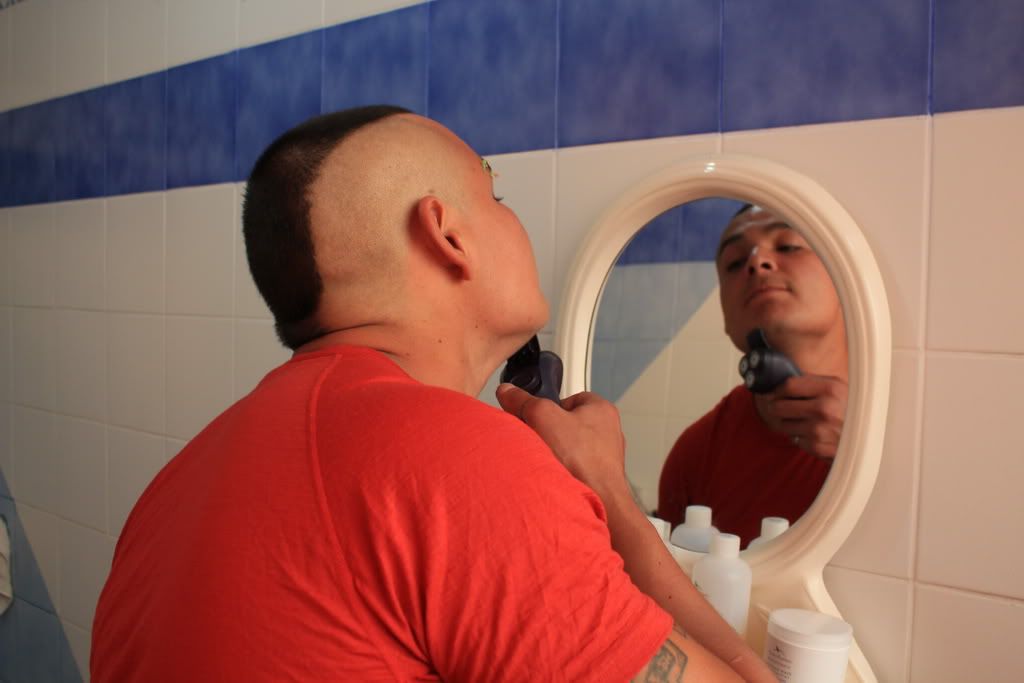 As promised, if I gave him a haircut he had to shave that ridiculous beard
It was a long exhausting day. I think it's easier driving in wind all day.