We had breakfast with my family and then said goodbye, as they were off to have a flying tour of the Nazca lines. Before we could go anywhere Alberto needed to sort out his front tire, which was completely flat now. This turned into a huge ordeal. The 17 wrench from under the seat is useless we discovered. Try as he may he could not get the wheel off with the tools we had. No worries, he repaired the tube by leaving the wheel on. Take that BMW toolkit!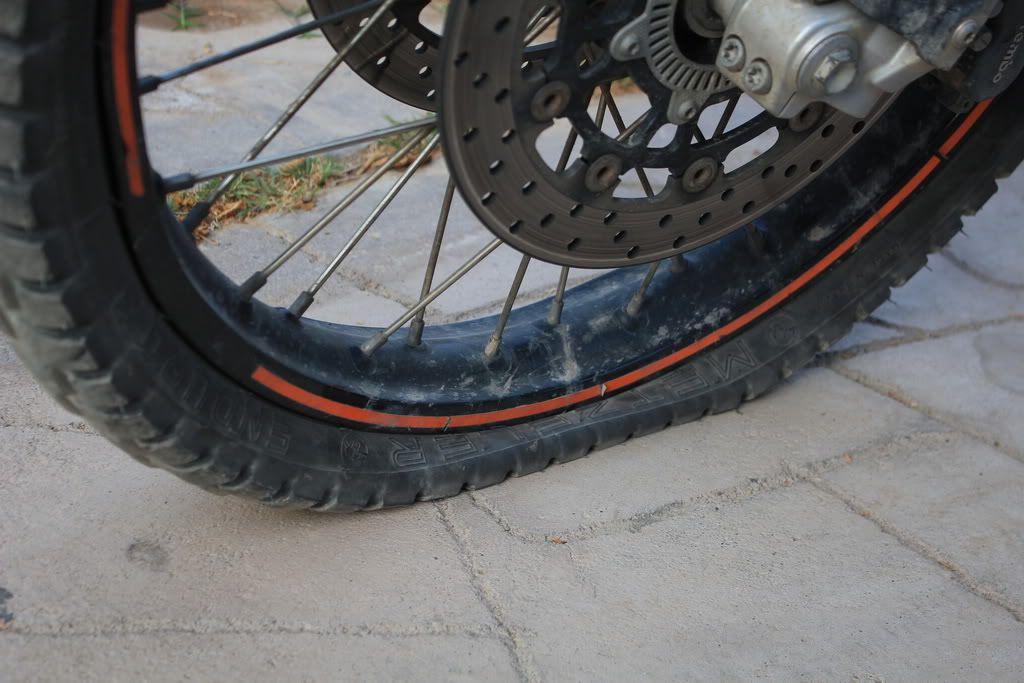 Flat tire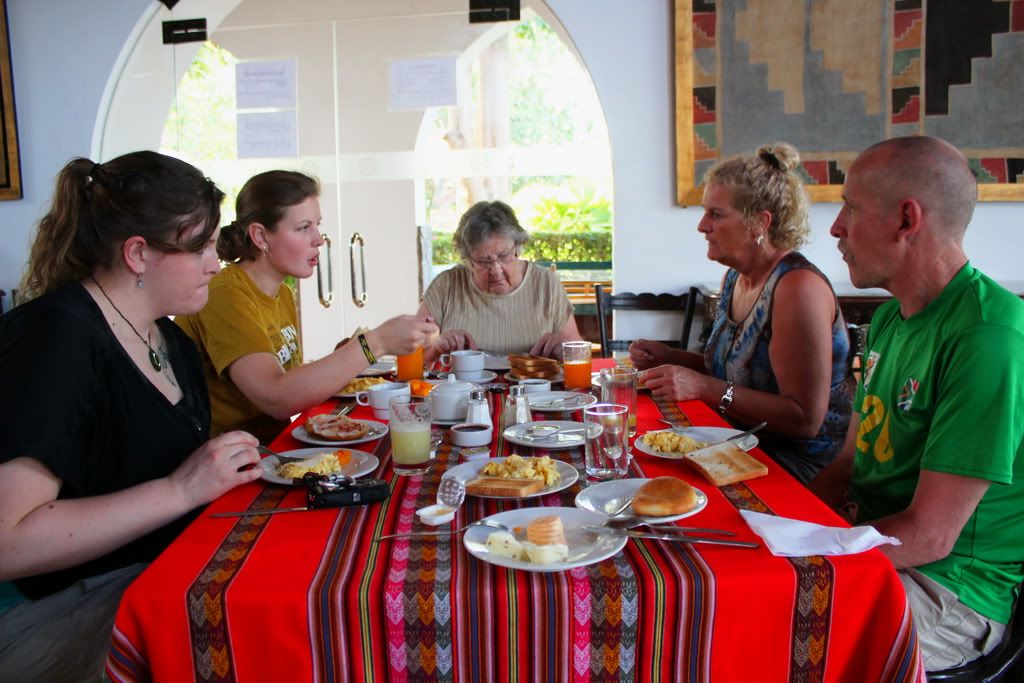 Buffet breakfast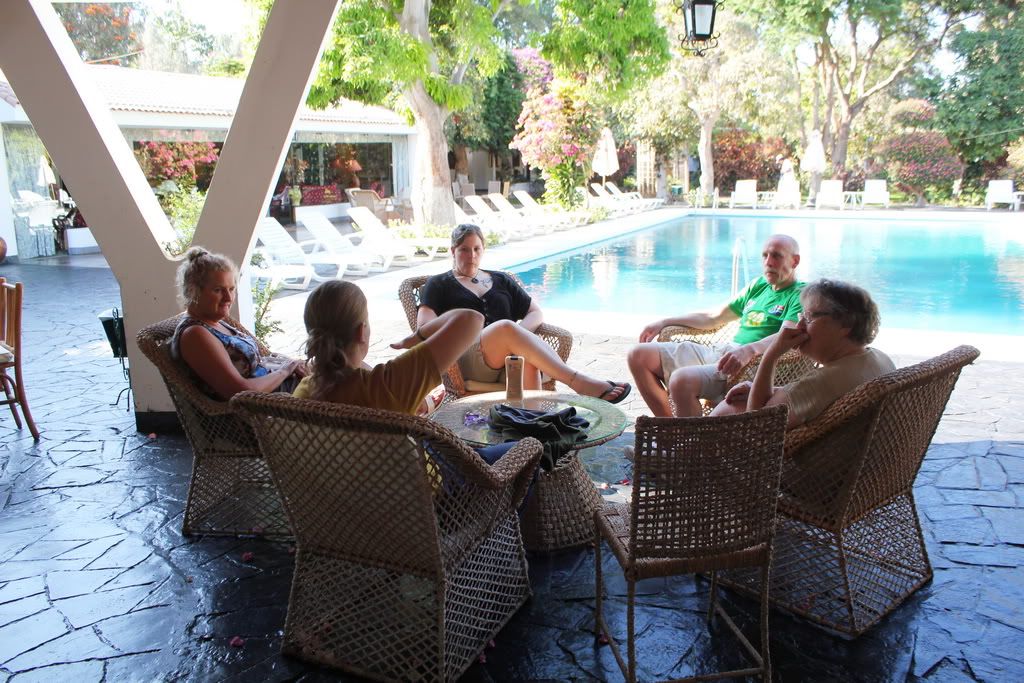 Taking a short break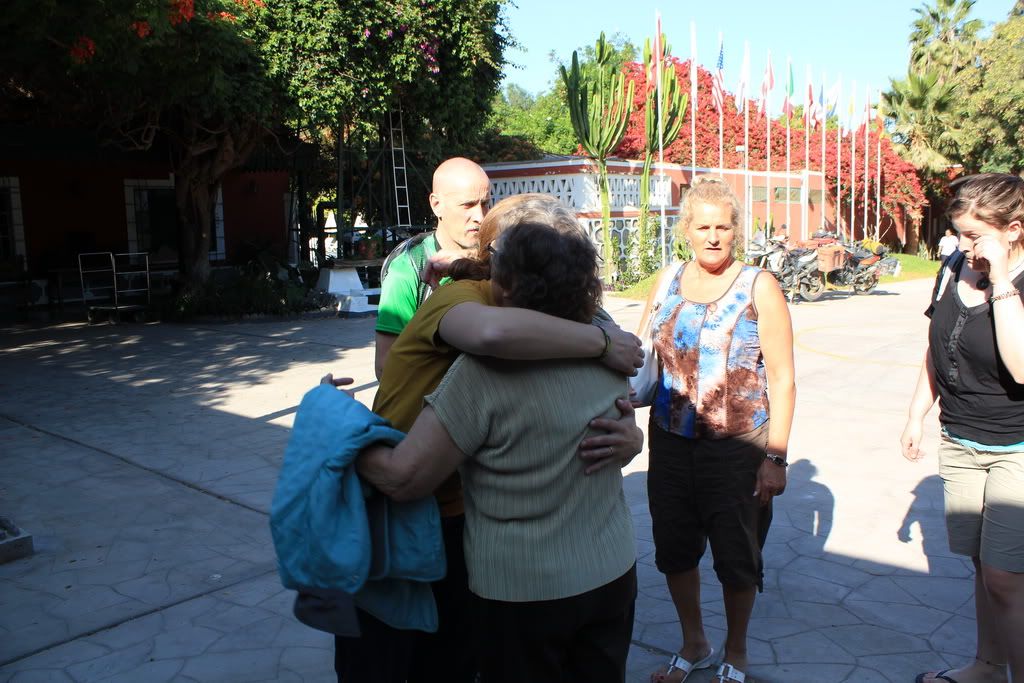 Good-bye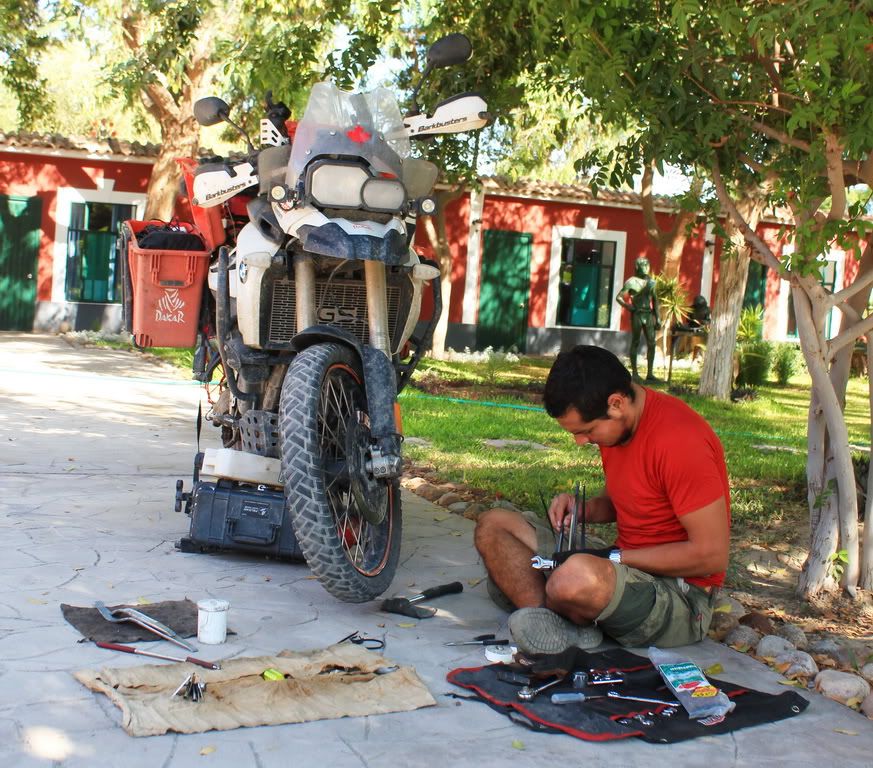 Trying to make the under seat tool useful
While we were packing up my sister phoned saying that they had finished their flight and were hanging around Nazca. We finished packing and found them in town. We had a nice sit down lunch with everyone. This was the first sit down lunch we've had on a riding day since leaving the US. It was kind of weird. My family were happy to be able to consume beer for the first time since arriving in Peru (no alcohol sales during the election).
Sitting down for some lunch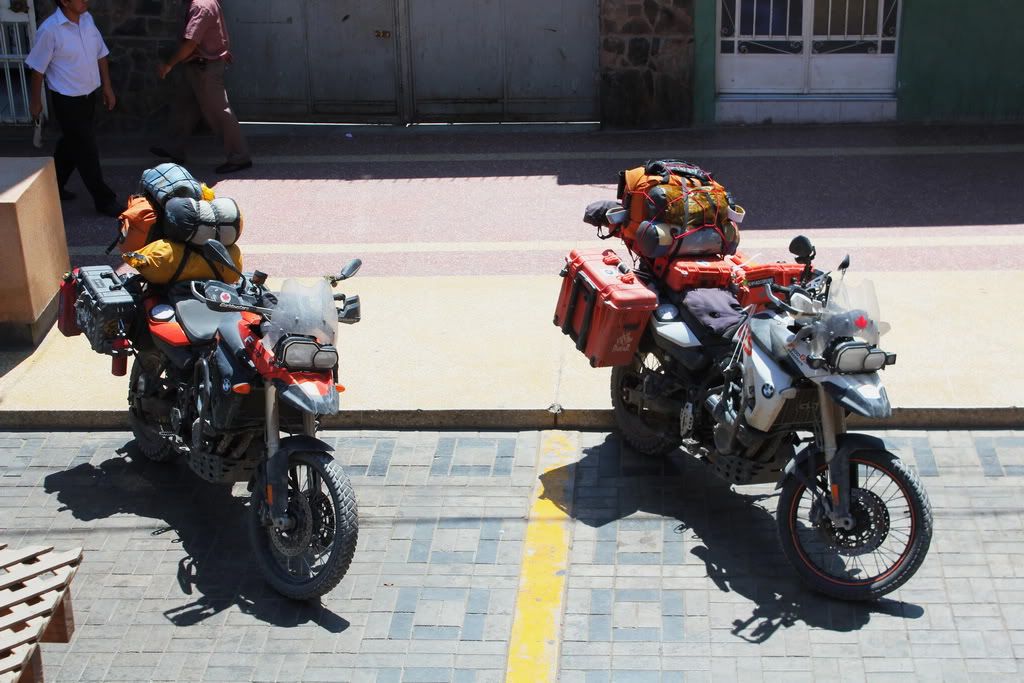 Pretty bikes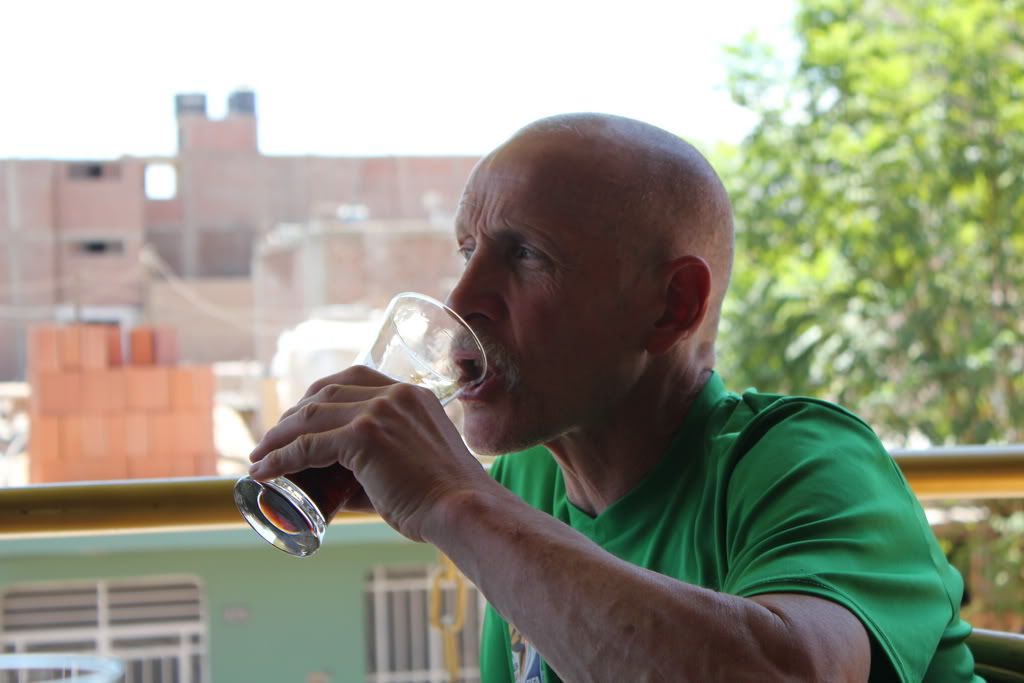 My dad was happy to be drinking beer now that the election was over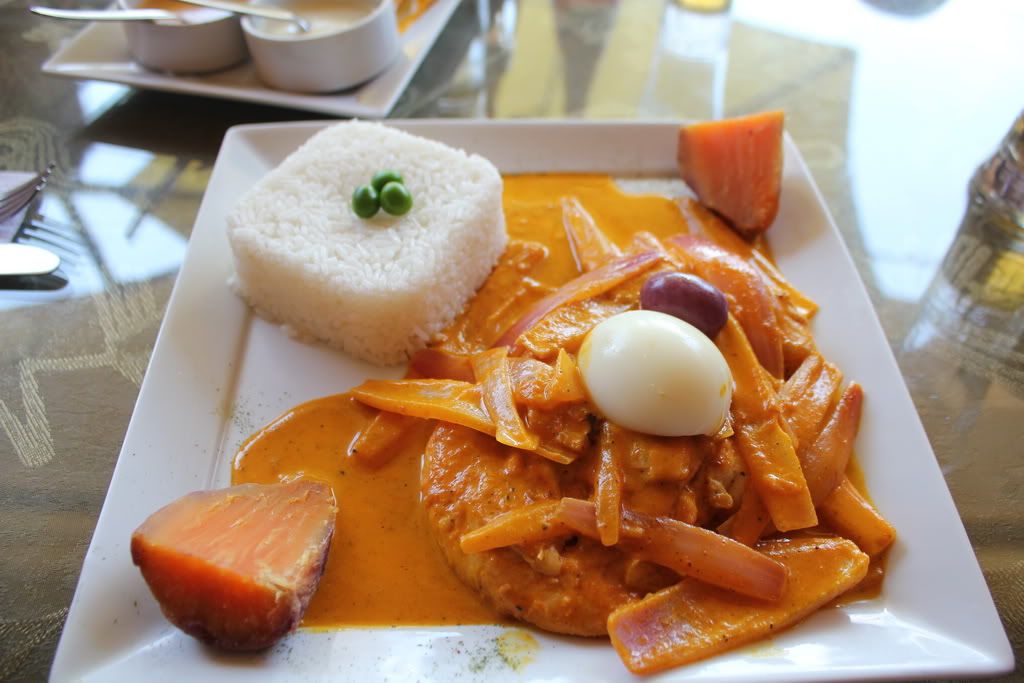 A selection of Peruvian food for lunch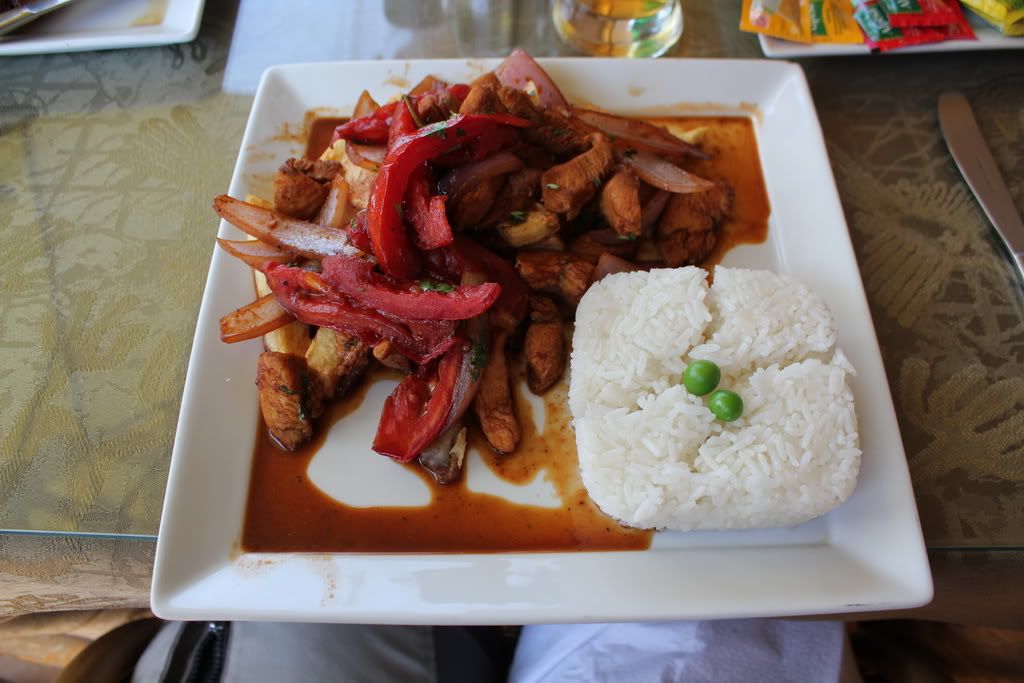 Pollo saltado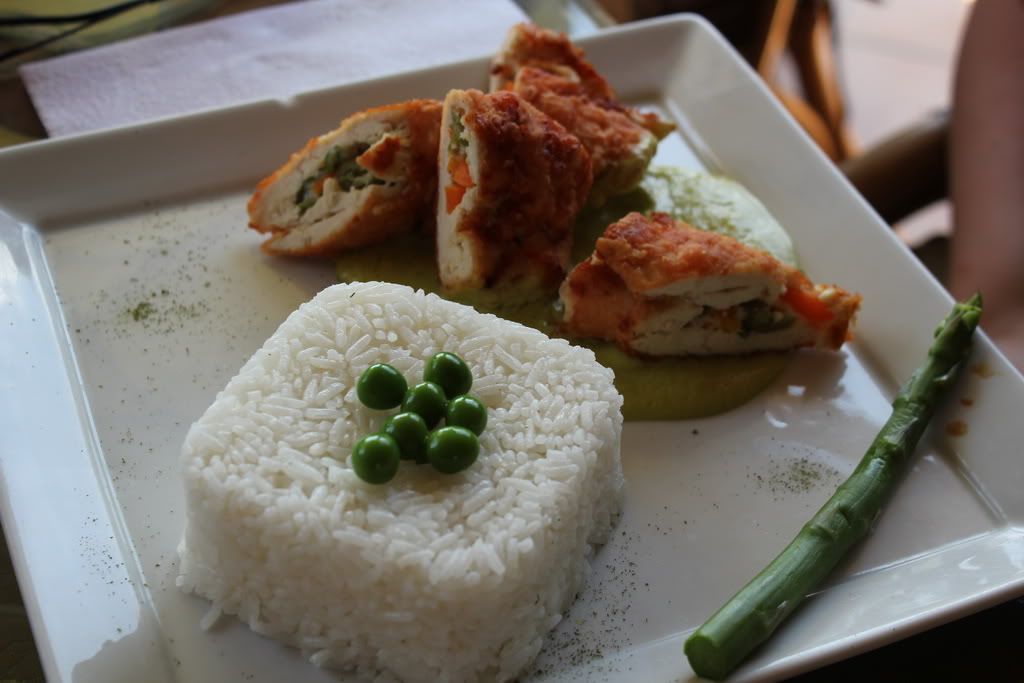 Pollo Relleno
We parted ways at around 1:30 and we were soon riding on familiar turf. This is the 4th time we've driven this section of road now, and it's not exactly the most thrilling. Shortly after leaving Nazca I had the most dangerous road encounter in Peru ever! A bus saw me, then decided to pass a truck anyways. He was completely taking up my lane and I was happy there was a firm shoulder for me to use. I was not impressed with the situation.
You know how things go. It's the Panamericana and there is sand. Today was pretty much all business, we were just trying to pound out some kilometers in a north direction. We saw lots of police but didn't get pulled over a single time. Shocking for Peru. Maybe our luck is changing?
We were planning to camp but as it got late and we got closer to Lima the camping options became limited. We decided to push on and get all the way to Lima, where we could stay with Alberto's grandma.
It was dark for the last little bit, but we made it to Alberto's grandma's without incident. Well except for missing our exit again (we missed it last time) and then had to backtrack. All part of the fun right?