We didn't expect to cover so much ground yesterday so we treated ourselves to a day off. Loren was staying another day so that sealed it.
We had a leisurely morning. Even though our Hostel included breakfast Loren had won me over with his description of pancakes at a nearby cafe.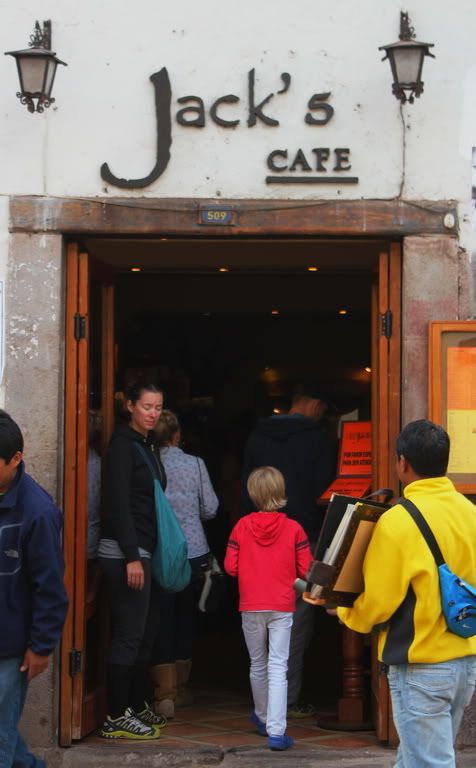 The breakfast place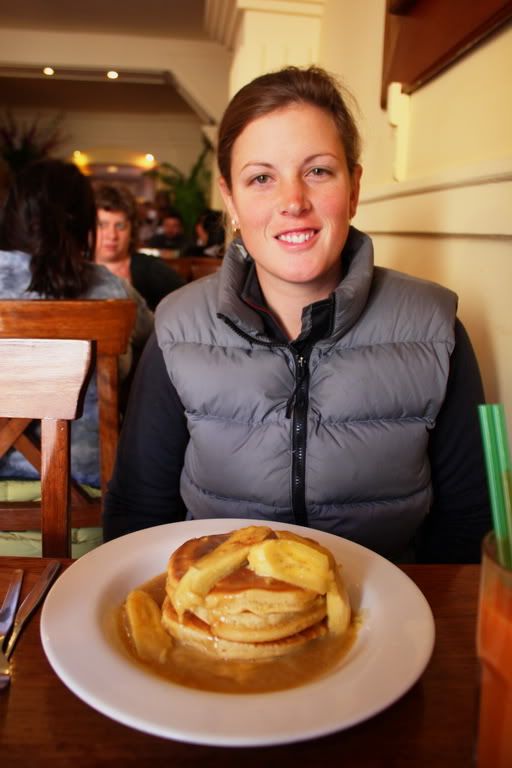 My delicious pancakes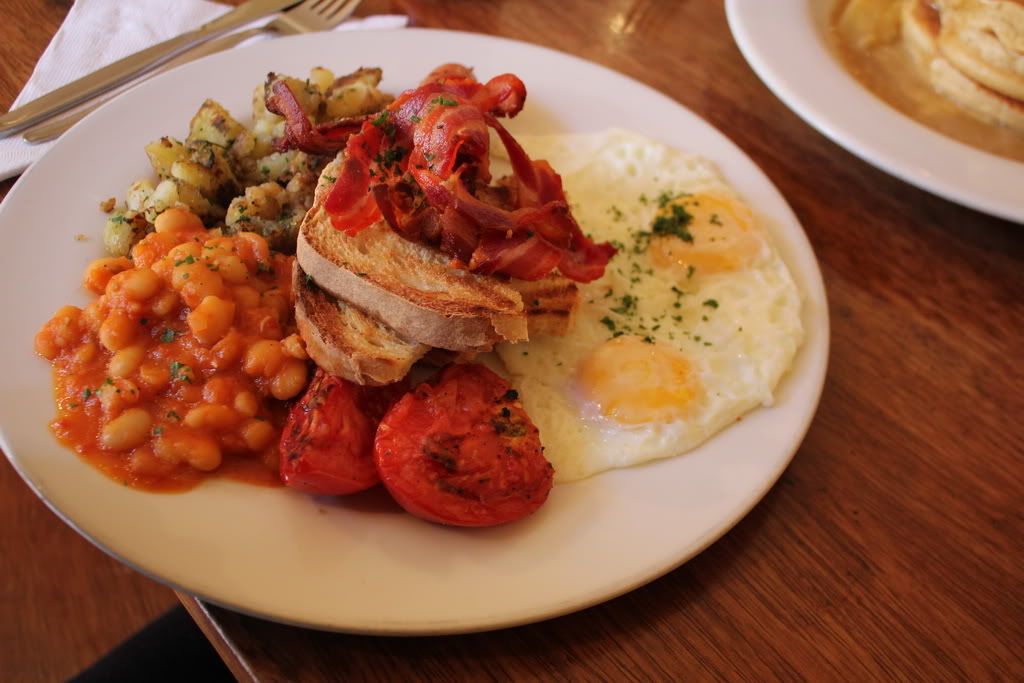 Alberto's full breakfast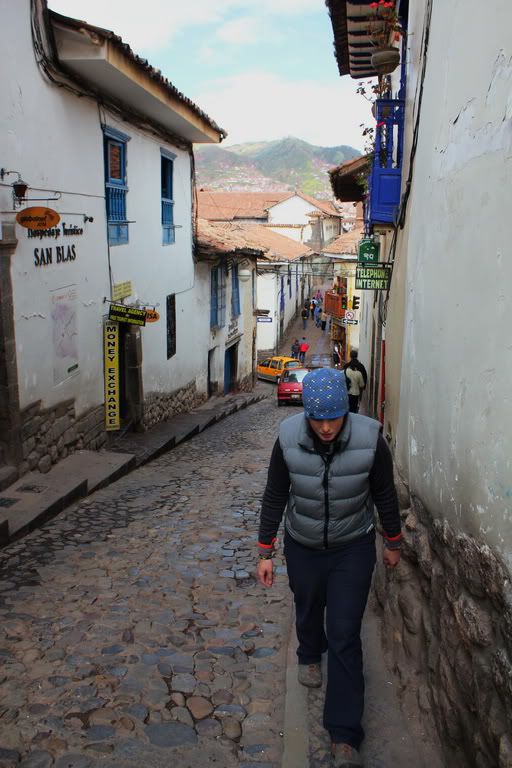 These steep streets are challenging at altitude
the city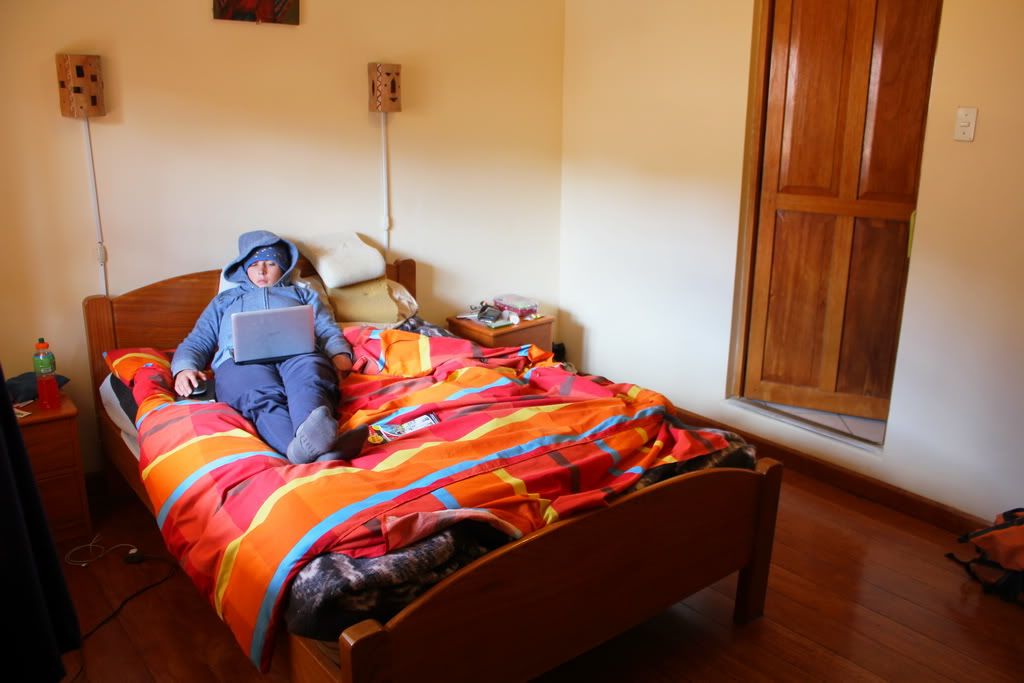 Taking a break
Drying out the tent
When Loren came back from Spanish lessons we went out for some Pollo. Really nice Pollo. We returned to the Hostel afterwards for some beers and map sharing. He was helping us with the route we wanted to take from Cusco (since he had just come that way). Unfortunately there is a bridge out and we'll have to head down to the dreaded panamericana instead of following the Sierra. Too bad, but check out the Steelhorse Tour blog for some crazy stories.
We had a great evening sharing stories and relaxing.
Some more city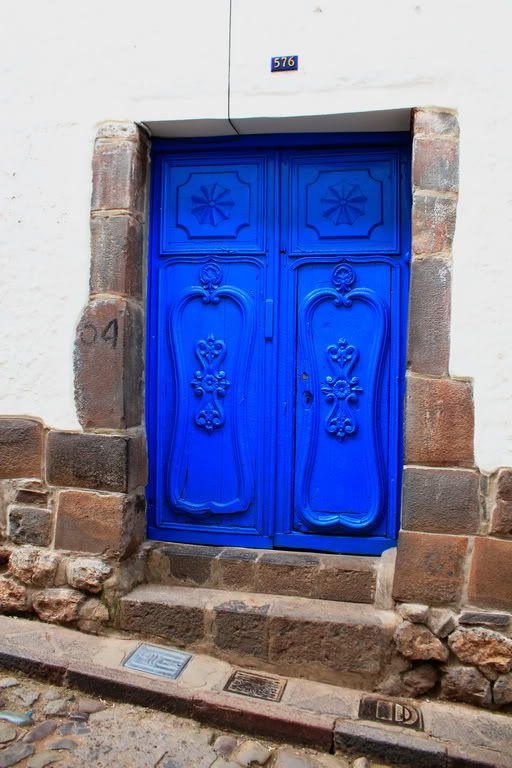 Walking around the city