I noticed little crab tracks all around the tent when I woke up. There are tons of them everywhere. They are bright orange and they tend to hang out at the water line.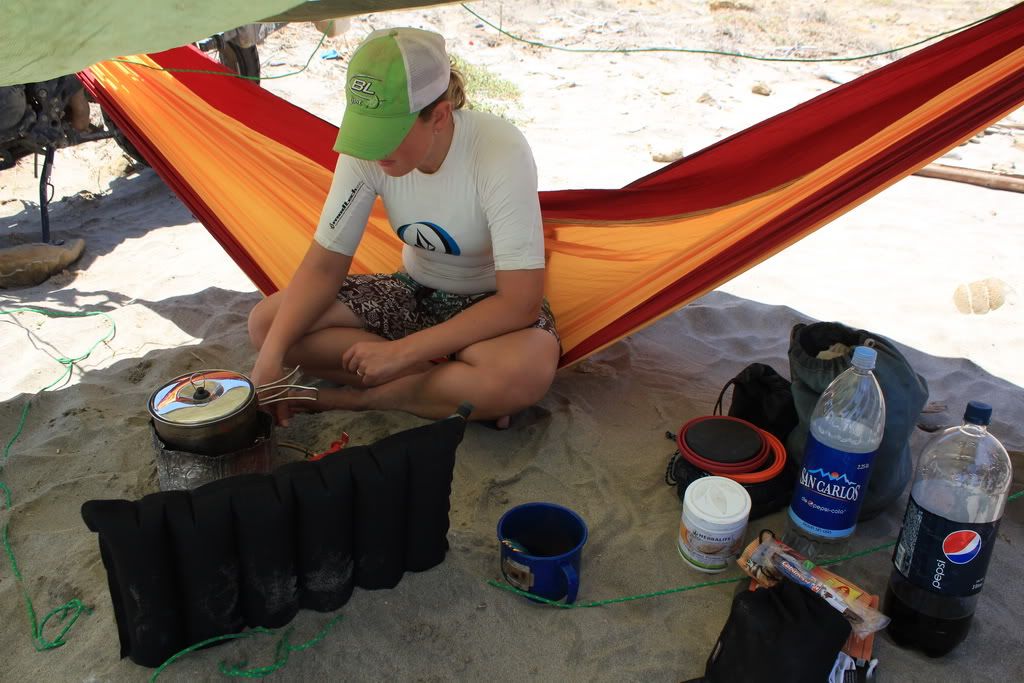 Cooking up some lunch
I'm a bit of an over the top planner, and I always allow a few days in a plan for incidentals. As it was, everything went well and we made it to Mancora, or at least pretty close, ahead of schedule. My parents arrive tomorrow to spend two weeks with us at a beach house we've rented in the area.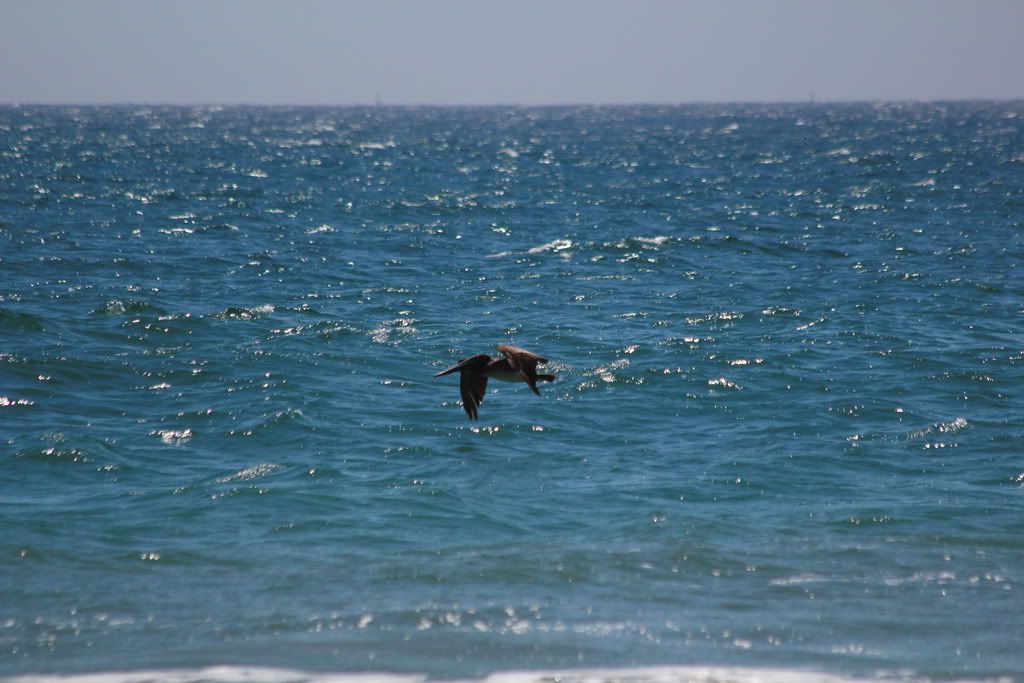 A surfing Pelican
So with nowhere to go, and a looming Easter weekend potentially filling up all hotels we decided to chill at the beach for the day.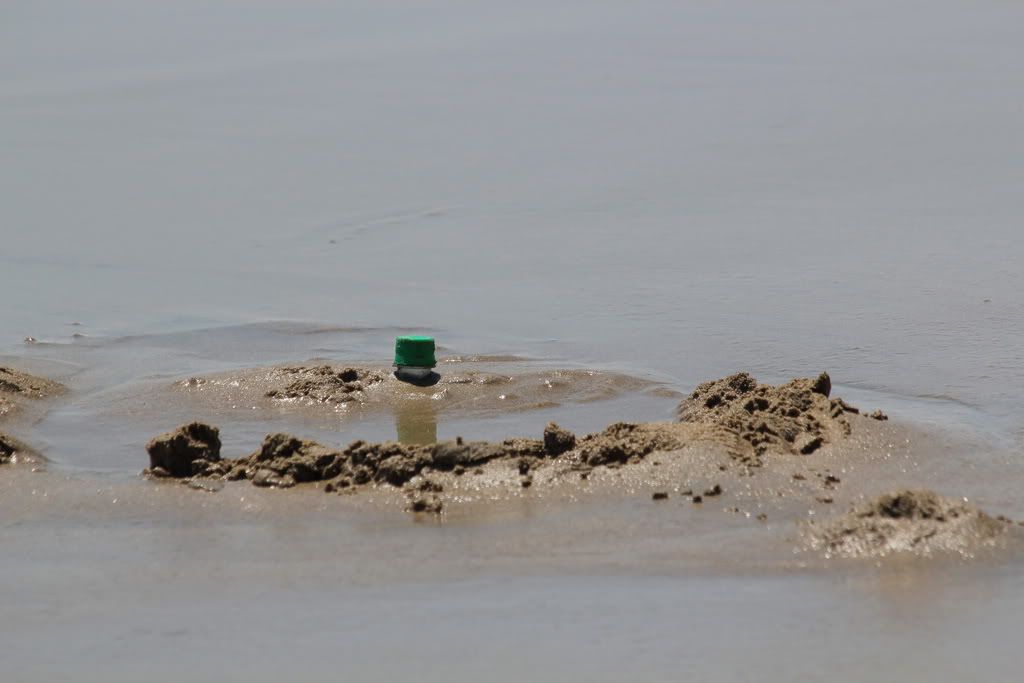 Our cooler made on the beach
Beach camping isn't really my thing. I miss my West Coast homeland where shorelines are rockier and sand doesn't get everywhere. I'm just not a beach person, not enough going on if I don't have my windsurfing gear, so I was going a little crazy.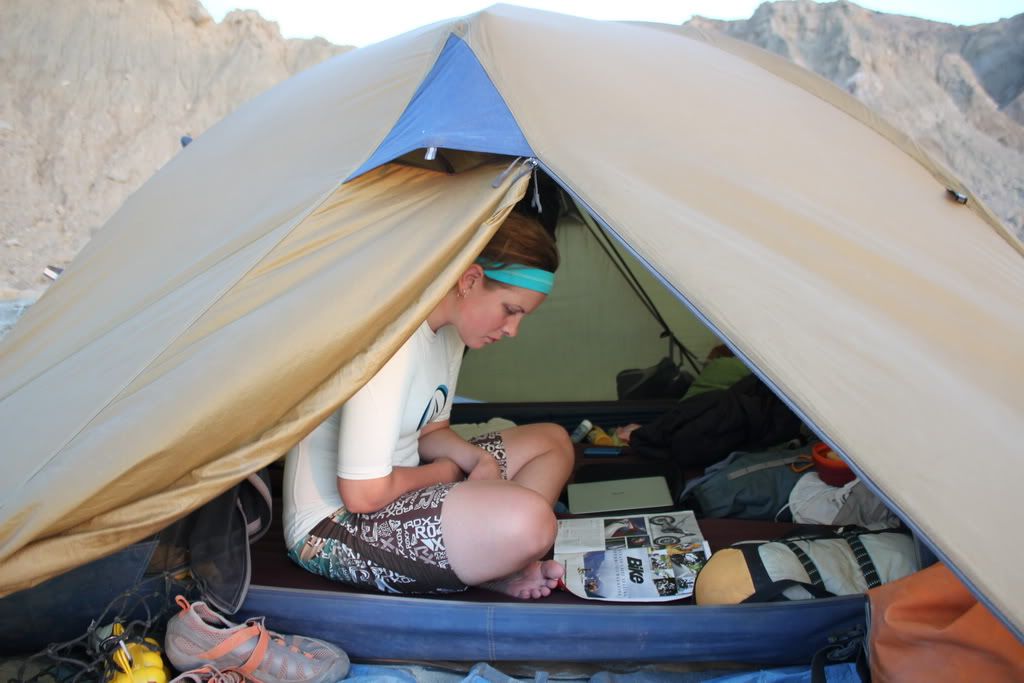 Trying to fight off the sand blasts and boredom
Alberto on the other hand was having a great time. I think he went for a swim once an hour.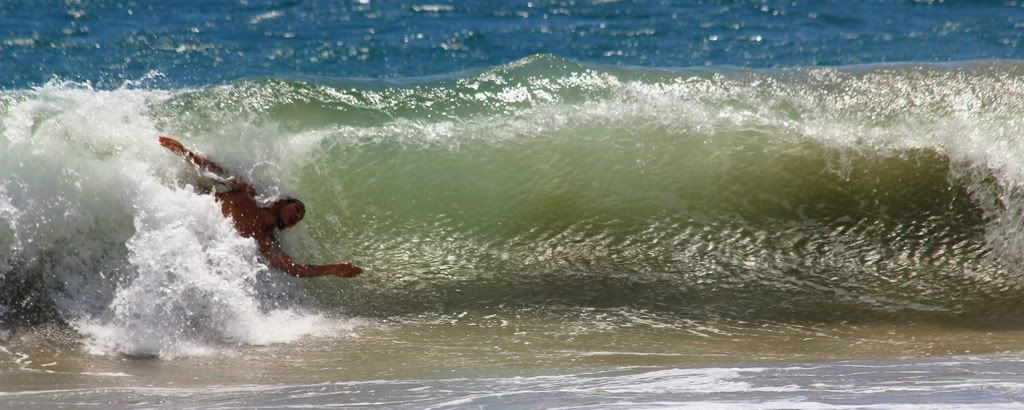 Catching some waves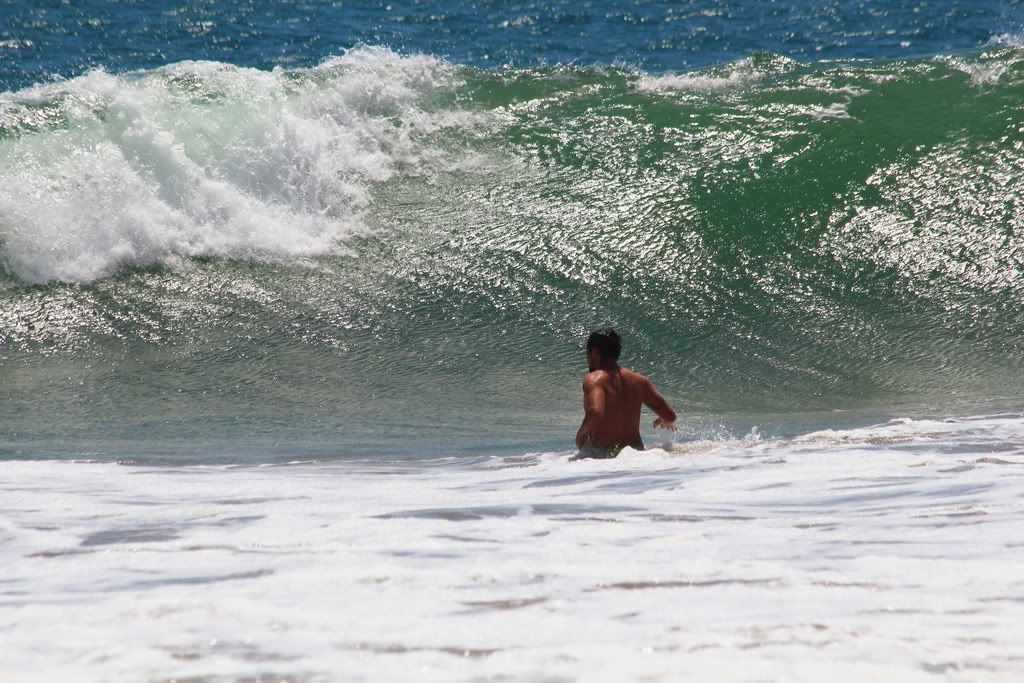 Boy, that looks like a big one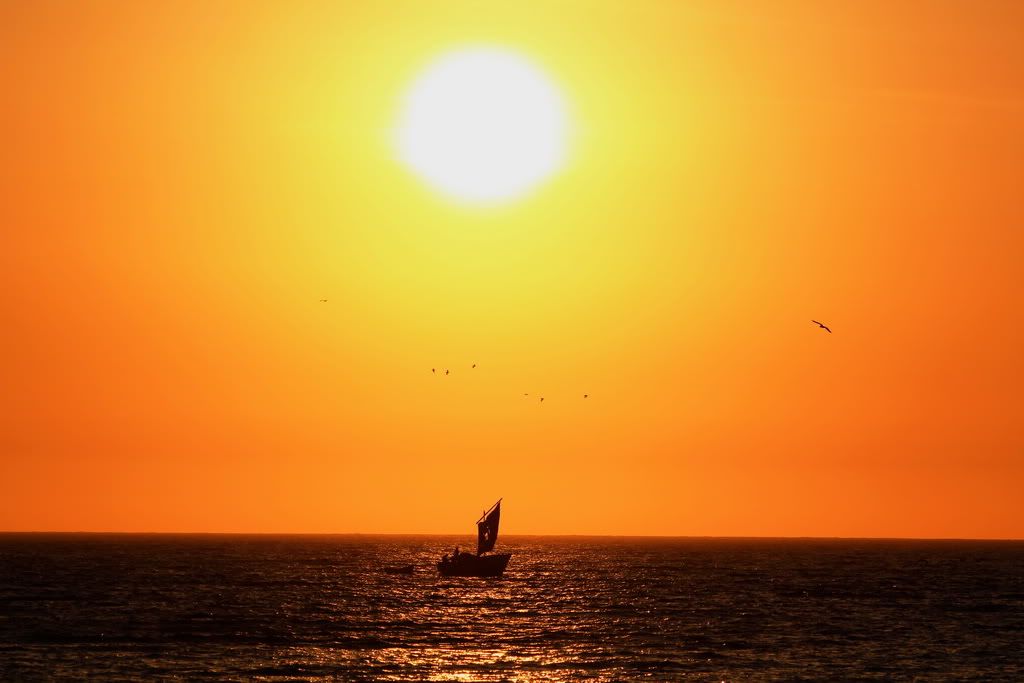 Another beautiful sunset